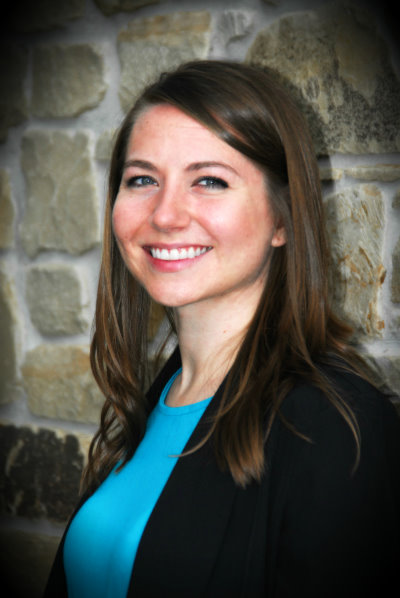 Daely Sosnowski
Paralegal / Marketing Director
Daely is one of our Paralegals and Marketing Director. She has been working with the Fogg team since March of 2009, and is involved in our cases of litigation, but also serves our clients with their other various legal issues.
At the Fogg Law Firm, Daely participates in preliminary investigations, initiation of legal actions, discovery, calendar docketing, document production, depositions, briefings, settlements, trial and post-trial matters. Daely is a highly efficient, tech-savvy, litigation paralegal with substantial knowledge of the administrative procedures in a legal environment, laws, legal codes and court procedures. She works closely with Mr. Fogg and Mr. Deaton, and enjoys taking on large projects in preparation for hearings, depositions and jury trials. Daely is able to communicate complex and sensitive information to clients, experts, and attorneys. Additionally, she possesses a proven ability to generate innovative ideas and solutions to problems, and is always ready to learn something new. As the Marketing Director, Daely is also responsible for updating the Firm's website material, and coordinates the monthly newsletter. She designs new advertisements, and handles marketing campaigns for both print advertisements and Fogg Law Firm's social media accounts on Facebook, Instagram and Twitter. She is constantly researching new office solutions to make sure we keep up to date with meeting our clients' needs, and with the latest software and technology.
Daely lives in Yukon with her daughter, and her personal interests consist of fitness, nutrition, painting, photography and gardening. From May 2015 through February 2016, in her spare time, Daely trained in a Martial Arts' student instructor program, coaching Pre-K kids, teenagers and adults, teaching kickboxing and fitness classes, and learning practical self-defense methods to increase self-esteem and boost confidence. Daely has earned a red/black belt in American Kickboxing, is a white belt in Brazilian Jiu-Jitsu, and (just for fun) has undertaken weapons training with the Kama, Samurai sword, and Nunchucks, among others. Additionally, she is an Independent Distributor for both Young Living essential oils and Isagenix nutritional products, and enjoys sharing her love for health and wellness with her family and friends.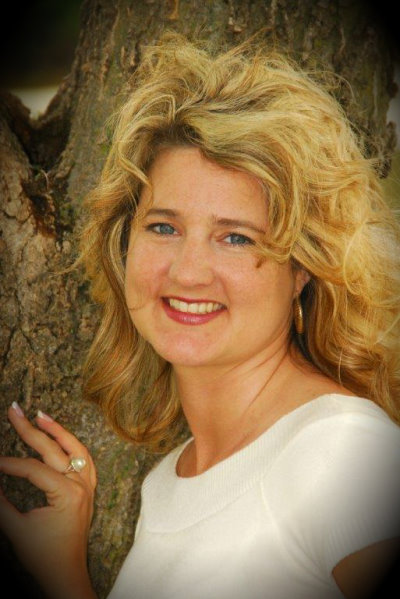 Jacy Goddard
Paralegal
Jacy Graduated from El Reno High School in 1991. She received a Bachelor's Degree in Criminal Justice in 1994, and a Master's Degree in Legal Studies from George Washington University in 2014. In her more than 25 years of legal experience, she has worked for firms that specialize in Business Law, Corporations and Contracts.
In addition, she was with a firm that specialized in Personal Injury, Medical Malpractice and Workers Compensation until 2004. During that time, Jacy worked on the personal injury cases that required putting together demand packages to the insurance companies; participated in settlement negotiations with the insurance companies, medical providers, health insurance companies, Medicare and Medicaid, along with settlement of property damage issues.
In March of 2004, Jacy joined the Fogg Law Firm as Richard's "go-to-girl".  During that time, Jacy has committed most of her time working with the probate/trust administration files, and personal injury files. In her spare time at work, she spends time with the firm's clients, either on the phone or in the office, answering their questions about their case.
Currently, Jacy lives in El Reno with her husband, Scott, and their two sons. She also volunteers her time for local businesses, El Reno Public Schools and El Reno sports programs.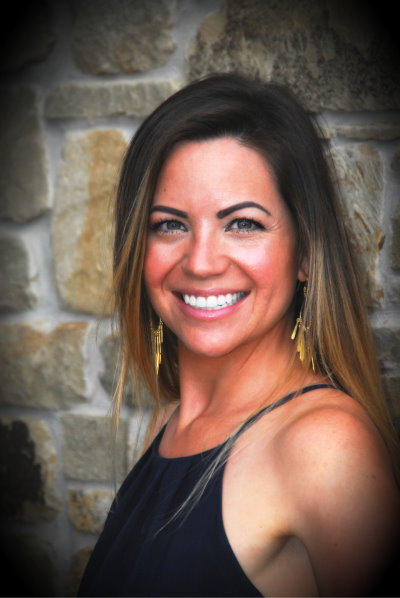 Emilie Hickman
Paralegal
Emilie joined the Fogg Law Firm in 2008. She is one of our paralegals who works mainly in the areas of Probate, Guardianship, Estate Planning, Real Estate, and Oil and Gas. She attended Canadian Valley Technology Center, where she obtained certifications in Graphic Design and Business Office Management. Prior to joining our firm, Emilie was employed by the Canadian County Clerk's office. She has brought to our firm a broad range of experience, along with her fun and cheerful attitude. Her caring personality is a great asset to our firm, in that Emilie genuinely wants to help each client she is privileged to serve. Emilie personally assists Mr. Fogg and Mr. Deaton with Legal Administrative and Secretarial support. She meets with the  attorneys and our clients both in-person and over the phones, and helps walk our clients through understanding their legal issues. She has a personal feeling of accomplishment when she can help a client solve a problem, or get through a difficult time.
On a personal note, Emilie lives in Yukon with her husband and their two children. She enjoys spending time with friends, and fills a large portion of her time during the summer months at the lake with her family, where she enjoys wake boarding, and other water sports. Emilie also enjoys gourmet cooking, and is interested in health, fitness and nutrition.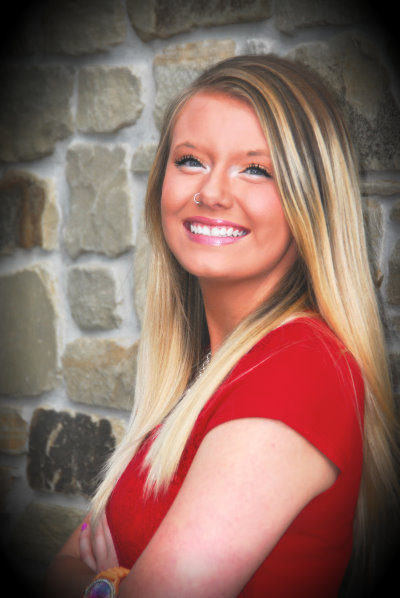 Desirae Francis
Legal Assistant / Receptionist
Desirae has worked for our firm since September of 2014. She is the smiling face that will greet you when you walk through our front door, and often the first friendly voice you speak with when you call to set up an appointment. Desirae is tasked with administrative support for our legal team, and helps to keep our office running like a well-oiled machine!
Desirae was born and raised here in El Reno, Oklahoma. She attended El Reno High School, and Redlands Community College, where she attended art and computer software classes. Desirae lives with her feline 'furbaby' – Simba. She regularly attends Life Church, and is involved with the children's ministry. Desirae is also an active missionary, and has traveled to Africa, Central America, and parts of Europe, to extend a helping hand to those in greatest need. She has an adventurous spirit, and loves traveling. Desirae also loves spending her time with her family and friends. She is very athletic, and in her free time, enjoys doing yoga with friends, running and riding her bicycle. She is also a painter, and has a vibrant passion for photography. Someday, Desirae plans to pursue her dream of owning her own photography business.
421 S. Rock Island, El Reno, OK 73036 | Phone: 405.262.3502
© 2016 Fogg Law Firm | Site by Vult Solutions
NOTICE:  The information in this web site is not intended to create an attorney-client relationship, nor should it be considered to be the delivery of legal services or advice.  Every legal matter is based on the facts of each issue, and the application of these general comments may vary from case to case.  This material is designed to inform the reader of general principles and to help the reader understand the legal system.  You should always consult a licensed attorney for legal advice.